Related Category Business Process Solutions
Archives by Month:
Supply chain Management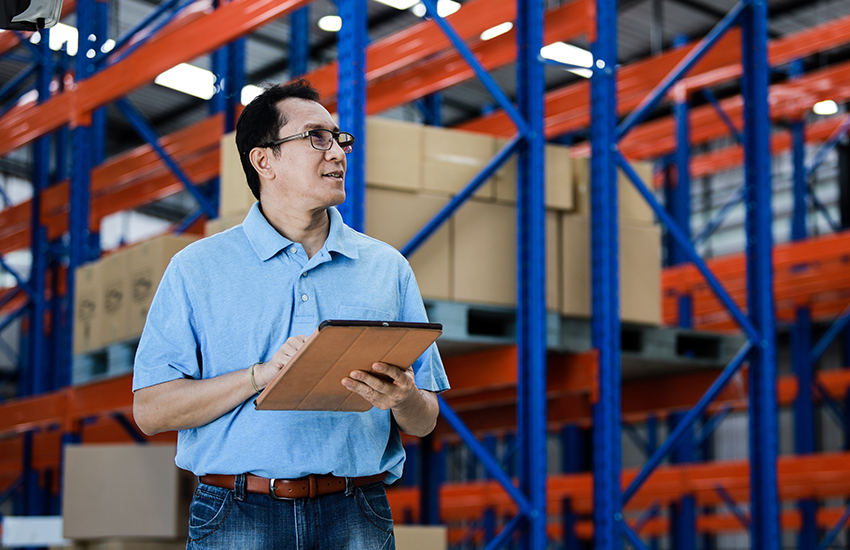 Region

India

Overview

Planning Analyzer

Challenges

Our client is facing huge challenge in stock replenishment , delayed shipments & unplanned demands from resellers.
Dissatisfied partners | Business Impact | Cost Impact

Solutions

As multiple stakeholders involved, and more moving parts changing the dynamics and become more complex. At Redserv we initiated a program to sense the stock-level along with order inflow /in-transit/forecast and create a demand plan to cater the stock deficit challenges. This helped our client to meet the demands!

Enquiry
X
Enquiry
Fill up your details and we will get back to you