Related Category Case Study
Archives by Month:
Redington helps its customers to reduce cycle-time for short-series production & pre-production validation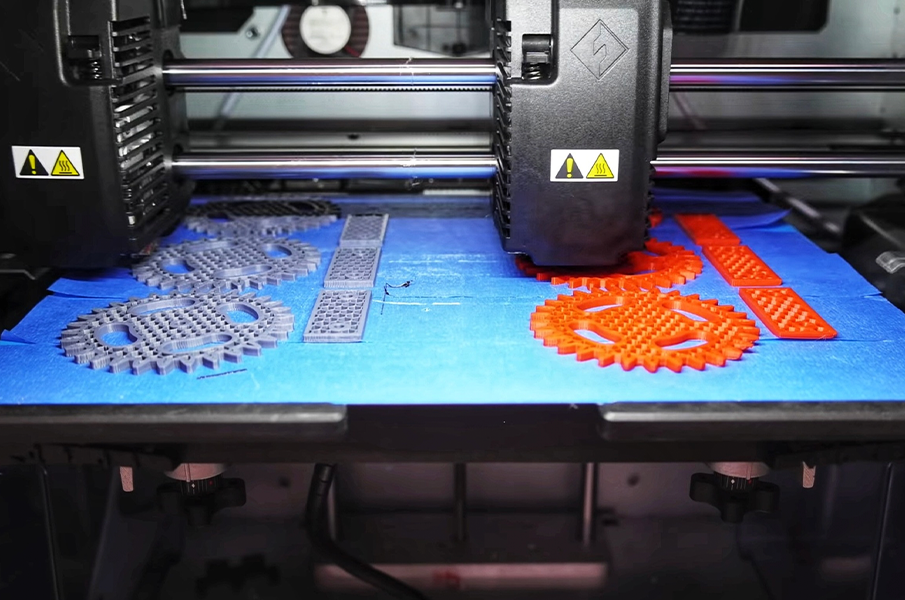 Region

India

Industry

Automotive

Challenges

Prototyping using conventional 3D Printers were limited to aesthetics and very low iterations of fitment tests, while the requirement was for air-tight, water-tight, durable & leak-proof functional parts for pre-production testing of their new designs.

Solutions

Redington through its 3D Division offered production services using HP Multi Jet Technology that delivers strong durable parts in engineering-grade production material, which is ideal for End-use parts.
This enabled Mann Hummel to go with tool-less short-series production of leak-proof parts for their pre-production testing & design validation.

Outcome

3D printed parts using HP MJF technology was fitted on vehicles and tested for kilometers of test-run for design validation & optimisation.
They were able to produce parts for functional testing within one week compared to 4-5 weeks.

Enquiry
X
Enquiry
Fill up your details and we will get back to you