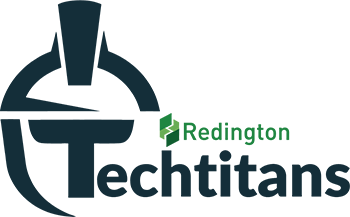 Against the most challenging circumstances, only "trust" will help you win!
Presenting "Tech Titans," a series that salutes the transformative journeys of our channel partners. These exceptional collaborators have not only overcome challenges but also shaped our shared success. Together, we've conquered pivotal moments, forging unbreakable bonds.
As Rakshabandhan approaches, we are thrilled to share a heartwarming story of how trust, partnership, and unwavering support can shape not just businesses, but lives.
Because in business and life, ultimately, it's 'Rishton Ka Pull' that helps you stay strong and win!
Here's an inspiring journey of Binary Computers- an exceptional tale of trust & bonding which beautifully mirrors the strength of partnerships.
Wishing you all very Happy Rakshabandhan, more power to all your bonds!