Related Category Case Study
Archives by Month:
Fortinet  SDWAN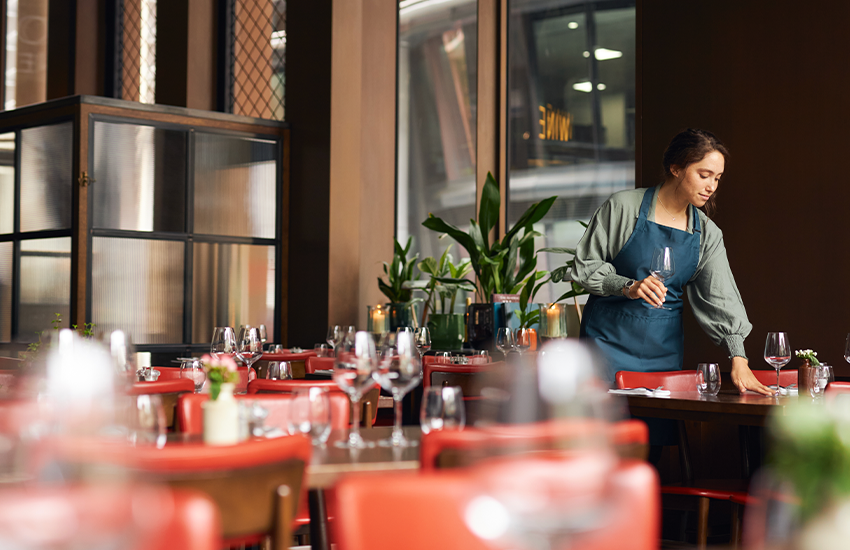 Region

India, Asia Pacific- Yum restaurants

Industry

Overview

Customer has over 54,000 restaurants in more than 155 countries and territories primarily operating the company's restaurant brands. In India with over 1000 restaurants running presently. It is also a fast-casual restaurant concept specializing in made-to-order chargrilled burgers, sandwiches and more.

Challenges

Restaurant's growing online & offline order users traffic combined with poor MPLS network and Internet quality had resulted in delays for customers accessing their applications for order booking, call centers, kiosk counters and Order status checking, adversely affecting their business. To avoid delays and provide the best possible user experience for business-critical applications, The Customer decided to adopt a hybrid WAN model, supporting its Multiple Kiosk counters, that would be able to distribute traffic over a variety of links, including MPLS, Broadband and Internet Leased Line.

Solution

Customer Selected Fortinet Secure SD-WAN solution to provide best of breed SD-WAN integrated with security capabilities with one single offering. As part of the Fortinet Security Fabric, Fortinet's Secure SD-WAN solution combines networking and security features, such as routing, SDWAN, application control and next-generation firewall, enabling Customer to manage and configure its WAN and security system from a single-pane-of-glass view. Customer has also deployed multiple FortiGate Next-Generation Firewalls at all outlets and in their data centers, along with FortiManager for management. As a result, Customer can now map WAN resources directly making the network more efficient and responsive by combining scalability, flexibility, simplicity and cost savings with industry-leading security protection through Fortinet's Secure SD-WAN solution.

Enquiry
X
Enquiry
Fill up your details and we will get back to you