Related Category Case Study
Archives by Month:
Sales Lead Generation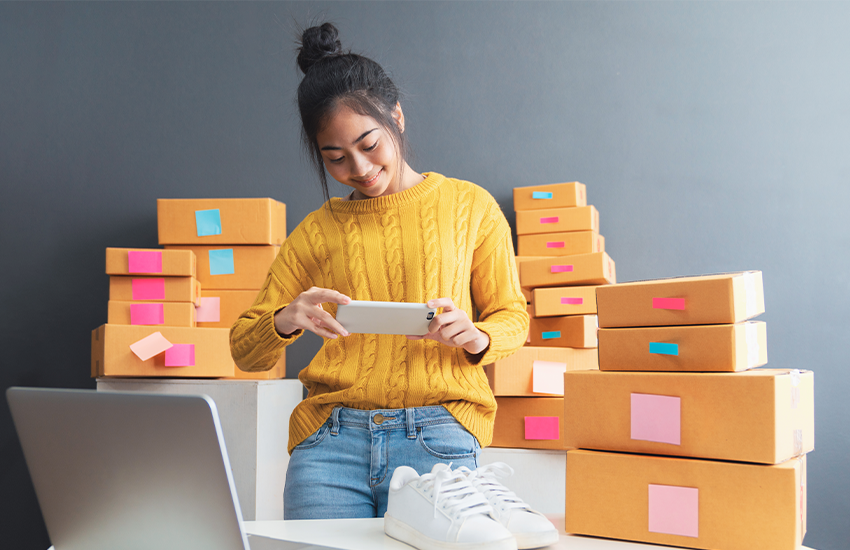 Region

India

Overview

Smart order Assistant

Challenges

Big Giant partners loads the orders on their platform, which is not interfaced with order fulfilment distributor.
Orders are not honoured on-time and it leads to revenue leakage(lost orders) & unhappy customers

Solutions

We leveraged RPA/AI for sensing the demand and orchestrate the orders to our workflow platform for effective billing and order fulfilment executions. People dependency is replaced with augmented technology solutions.

Enquiry
X
Enquiry
Fill up your details and we will get back to you