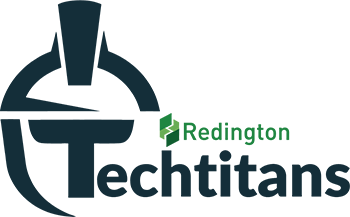 CELEBRATE THE JOY OF HOMECOMING
As you all gear up to celebrate Diwali, we're excited to share a captivating story that embodies the true spirit of this festival—a tale of homecoming, dreams, and heartfelt reunions.
This episode of TechTitans delves into the inspiring journey of 'InfoWorld Technologies Private Limited', passionately led by a father-daughter duo, Rajesh Tibrewal and Richa Gupta in an era where many are drawn to distant horizons, Richa's story serves as a guiding light, proving that one can pursue their dreams while staying connected to their roots. And Redington takes great pride in nurturing such 'daring dreams' that strengthen our belief in enduring partnerships. This Diwali, let's remember that homecoming is about more than just being present; it's a celebration of our dreams, partnerships, and the ties that bind us for life. In this festival of lights, may our partnerships and dreams continue to illuminate our lives.
Wishing you and your family a joyful and prosperous Diwali! 🪔