Related Category
Archives by Month:
Sourcing & Procurement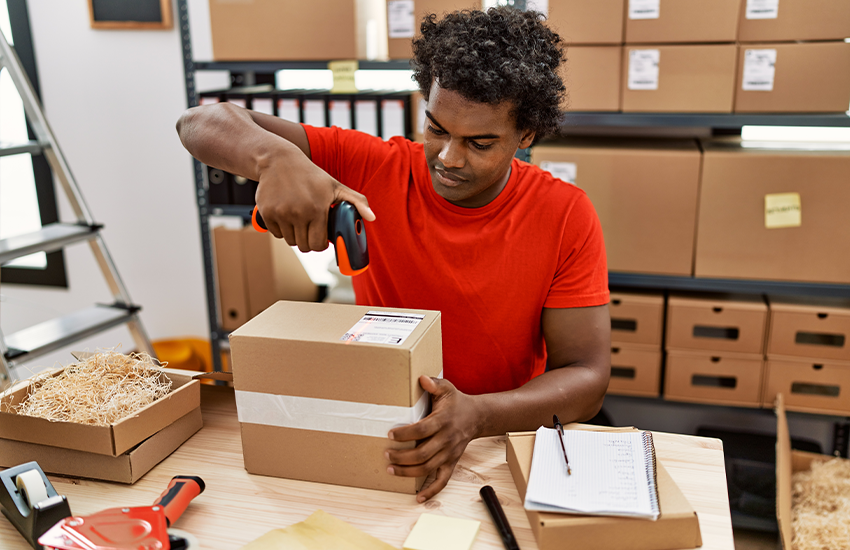 Region

India

Overview


Touchless delivery management

Challenges

High Manual intervention on managing Vendor Delivery notes which leaded.
Delayed Goods receipts
Unable to avail-early payment discounts
Partner shipments delayed

Solutions

We leveraged RPA/+C13:D23AI for automatically scanning Delivery notes and set-out instructions to ERP to initiate the Goods receipts (on a real-time). This initiative is totally touchless execution without any human intervention, and it executes 24/7 and eases out operations time and improved efficiency.

Enquiry
X
Enquiry
Fill up your details and we will get back to you