Related Category Blog
Archives by Month:
Edge Computing: A New Frontier in Telehealth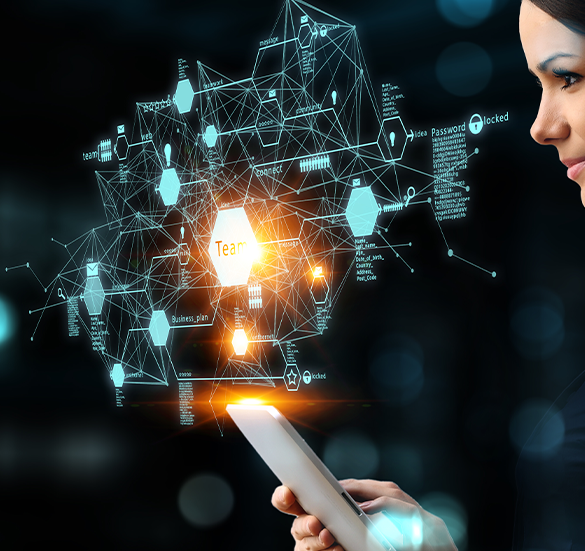 A New Frontier in Telehealth: How the Healthcare Industry can Leverage Edge Computing to Deploy Cutting-Edge Services
Telehealth and high-touch clinical visits are becoming more prevalent across industries, with expectations around more personalized, convenient and secure experiences. As the healthcare industry looks for ways to improve the patient experience, data centres across the world are deployed for storing, managing and processing large amounts of information from multiple systems and organizations. The increasing complexity of this data means that it needs to be structured, mined and analyzed in order to extract meaningful insights from health information.
As the healthcare industry faces these challenges, it can turn to technologies like edge computing, with its ability to deliver critical services on-demand and access to real-time data at lower costs than traditional data centers. Further, it can leverage edge computing to achieve more efficient IT strategies and ultimately transform how they interact with patients.
The proliferation of IoT, wearables, smart devices and patient monitoring systems will contribute significantly to the evolution of telehealth services. Local edge computing systems can store and manage the information generated from any of these systems. This approach improves Electronic Medical Records (EMR), advanced telemedicine, medication management, digital patient monitoring and X-ray imaging.
According to Gartner, "In the coming years, healthcare will be characterised by a reengineering of clinical care and operations around digital health and pervasive, real-time use of data to achieve goals." Edge computing places compute power and analysis closer to the sources of information instead of in the cloud. By avoiding data latency issues, decisions can now be made as quickly as possible without high costs for transmission.
By integrating low latency local edge computing systems, Hospitals can help improve services for their patients. The system's ability to process real-time data and make decisions in near real-time has helped healthcare providers respond adequately to the popularity of telehealth. Solutions like micro data centers, remote monitoring software, and a network of managed service providers can help hospitals simply and improve edge computing management.