Remote yet productive and secure
While organizations have been increasingly valuing work flexibility and enabling remote working to drive productivity and employee satisfaction, it is now a business requirement.
A key aspect of managing a remote workforce is equipping the employees with the right infrastructure.
Our Surface for Business devices are here to help you empower your remote teams, offering the best of productivity and security.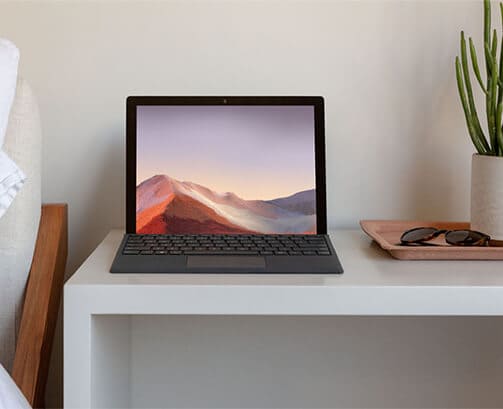 Security at its best
Microsoft Surface for Business comes with Microsoft 365 features chip to cloud security, keeping your infrastructure secure. Let your IT manage user access remotely with Bitlocker and Advanced Threat Protection (ATP).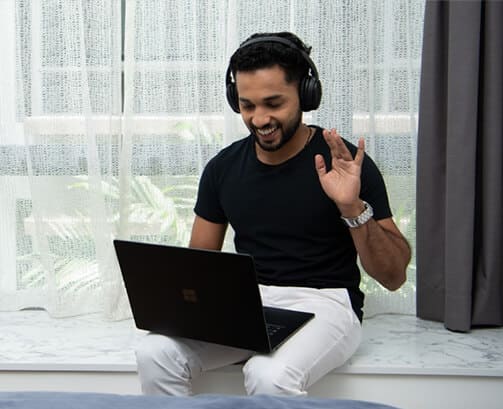 Ultimate Productivity
Surface for Business devices are built with human-centric design - form factors for every role from 2-in-1 to powerful laptops and detachable devices, intuitive pen for better experience and more.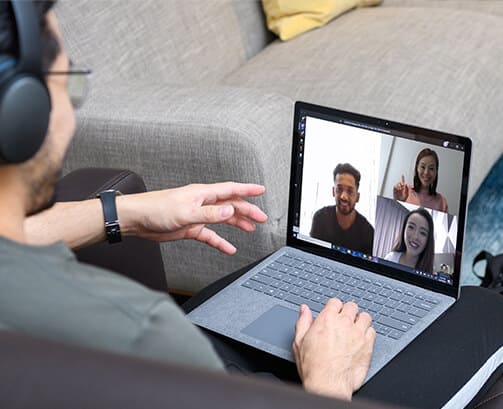 Seamless collaboration
Show your best side with spectacular audio and video with far-field Studio Mics, Dolby® Audio™ Premium sound with improved Omnisonic Speakers, and HD cameras on Surface for Business devices.