Future-Proof The
New Workforce Paradigm
Watchover
TechNOLOGY Solutions & Services for the future
At Redington, we offer a robust technology-powered platform to enable a seamless flow of products and services for our partners. With years of experience that runs deep, we ensure a fruitful synergy with the sole goal to see our partners flourish. Our experts are determined to always prioritize the customer's success. Redington's gamut of services have proven to be the last, most important piece of the puzzle necessary for organizations that constantly evolve in a competitive landscape, need speed of innovation and execution to be future-ready, seamlessly.
Digital Transformation, Business Continuity and Beyond
Building capabilities towards being Future-Ready
Deliver seamless experiences across the organization
Enhance customer experiences and employee productivity
Building a future-ready enterprise
Requires the resilience and agility to adopt technologies that can support and scale operations across departments. Leveraging the right set of solutions and customizing them to work with rest of your systems and processes play a critical role in success.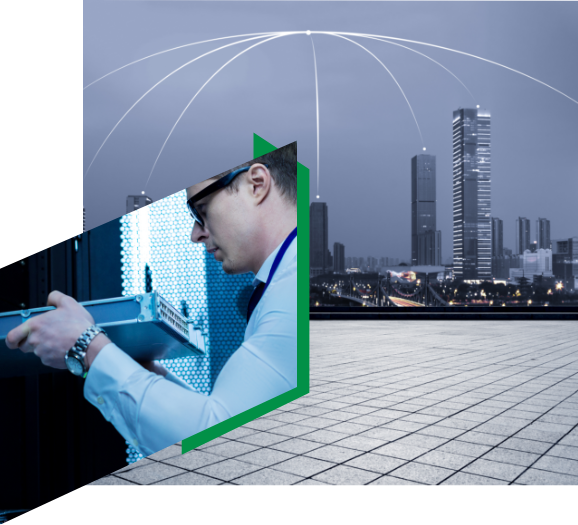 Networking
Fast, Reliable and Secure foundations of networking
Redington excels in simplicity for robust networking with products and solutions that connects your world. The degree of networking and availability provided by Redington is mammoth, for a scalable, professional infrastructure.
Manage Communication
Seamless node-to-node communication within networks
Enhanced user traffic
Bespoke End-End Configuration & Installation
Switching & Routing
Core & Access Switch
Wireless Controller & Access points
Network Security
Secure public cloud
Efficiently avoid network threats
End-End Security
Security as priority for critical IT Infrastructure & Data
Preventing use of sensitive data for malicious intent, the next-gen cybersecurity encompassing a holistic approach right from detection to protection, prevention and remediation is the need of the hour
Prioritising Security
Firewall installation-configuration
VPN set-up
Detection & Prevention
Threat Detection
User Threat Management
Malware Prevention
Secure infrastructure
Network Security
Endpoint Security
Application Security
Data Security
Reports and training for gateway security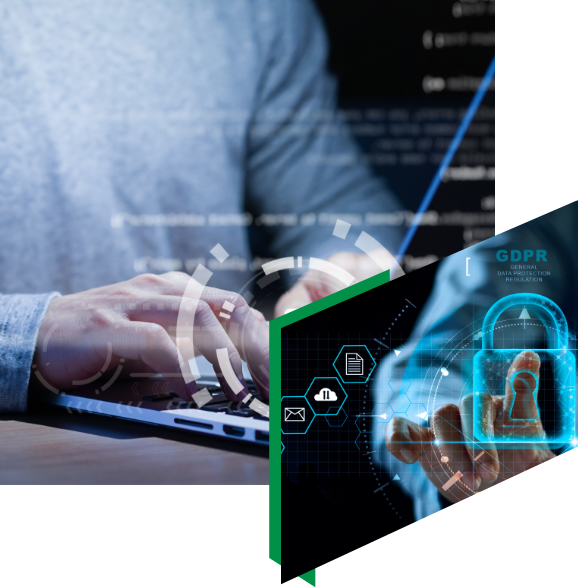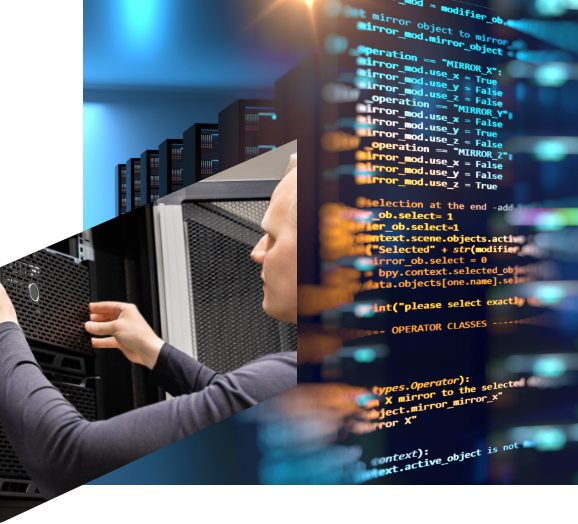 Enterprise Storage & Server
Enterprise Server, Storage and Virtualization Solutions for digital era
Take care of the entire resource lifecycle right from product registration to configuration. Advanced enterprise storage solutions and support organizations that deliver speed and flexibility to adapt to changing business needs, user demands and workloads
Strategic solutions
Overcome every critical workload
Control the entire IT infrastructure
Storage virtualization
Efficiency and Massive Scalability
Simplify hybrid multi-cloud
Data protection and resiliency
Evolve into a modern infrastructure
Collaboration tools
Continuity, productivity & software management solution for evolving workforces
Abundant software offerings directed towards delivering a frictionless experience to maintain productivity and business continuity with a hybrid approach bringing people and technology together to unleash a powerful workforce strategy and potential, regardless of the physical location
Collaboration tools
Partner-led site installation for Video Conferencing equipment
Configuration, Activation, Installation of Licenses & test calls
Customer training (on-site or online)
Constant assistance
24/7/365 live answer service desk
Technical expert support
Holistic partnership
Efficient and proactive management of mission critical workload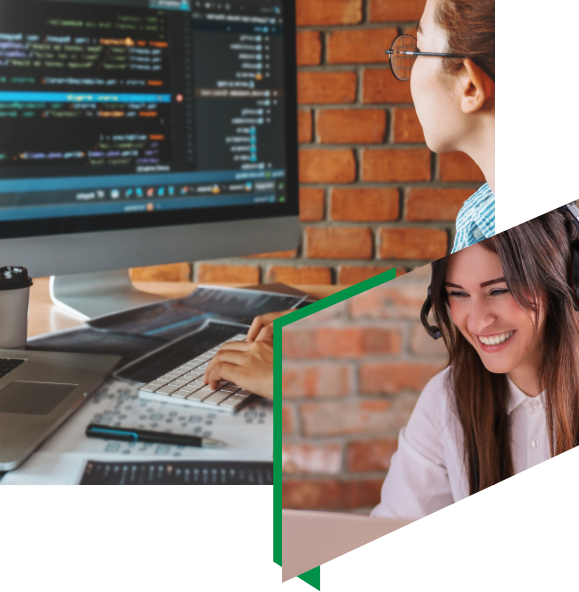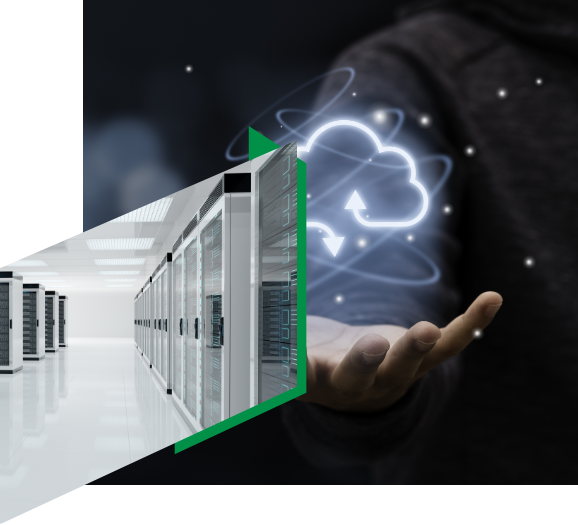 Redington Cloud Services
Comprehensive portfolio of managed services, consulting offerings and transformational solutions that span enterprise computing and cloud, workplace, network and security services, mobility and application modernization
Cloud Operations Center
Secure Network Access
OS image management
Log management
Enterprise cloud management service
Remote monitoring and management of physical and virtual private cloud infrastructures
Cloud Security
Real-time security across your cloud infrastructure
Anti-virus
Intrusion detection
Vulnerability scanning
Marketing as a Service
As you seek new ways to gain an edge on competitors and engage consumers, it is vital to recognize areas in marketing that can help you. Marketing as a service is about the entire customer journey. As your extended marketing team, we can provide insight and perspective, dedicate time for projects and the right skill set to enhance the execution. Redington's centralized marketing team has an extensive experience of handling a range of brands be it in Cloud offerings or Enterprise Business.
For our Partner community, we intend to consult & be a guide on the right marketing mix based on the place they are on their marketing journey. From setting up the basics like website designing, collateral creation, brand awareness, to demand generation and lead generation, we want our partners to slowly be able to market themselves & vendor brands confidently. While we take care of the building blocks for your brand recognition, your in-house team can take advantage of the gained insights and ensure seamless day-to-day operations.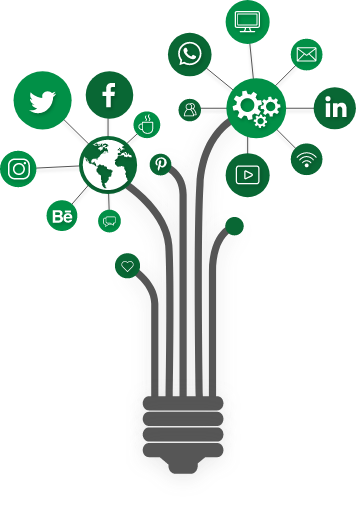 Kick start your Marketing

Branding and Awareness

Marketing Campaigns to Grow Your Business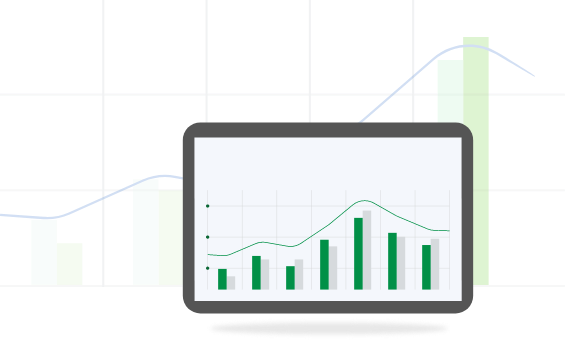 Financial Solutions
Comprehensive suite of Financial Solutions to provide the vital tools to grow their business. Right financial partner with financial services needed for expanding reach and delivering greater business value to clients.

Partner Financing Solutions

Customer Financing Solutions

OpEx & Leasing model
Why Redington?
Strong In House Technical Teams
24/7/365
Support & Service desk
Enabling Partners Succeed
At Redington, it is our mission to empower our partners to take on new opportunities, pick up relevant skills, be able to offer a holistic platter of products and solutions to end customers. We envision partners being able to not just sell products but be consultants and provide tangible solutions to customers. Partners can leverage Redington's large team of experts in pre-sales, technology across technology verticals, brands & geographies. With rapid digitization, we are supporting partners in their digital transformation journey along with their customers helping partners grow and scale. We want our partners to join us as we foresee this to be the future of technology.
Let's Talk About Your Needs
In the age of workforce disruption, WFH solutions are the foundation for modernization and agility. Hence, whether you're in the early stages of assessment or already planning your move, remember that migration is easier with a trusted partner like Redington. Contact us to leverage the potential of WFH solutions and consequently drive business value.